PARTY & EVENTS:

Party Area
Customizable Experiences

Beer, Wine, & Liquor
All Inclusive Packages

Event Coordination

Free Parking
Party Platters

Free wi-fi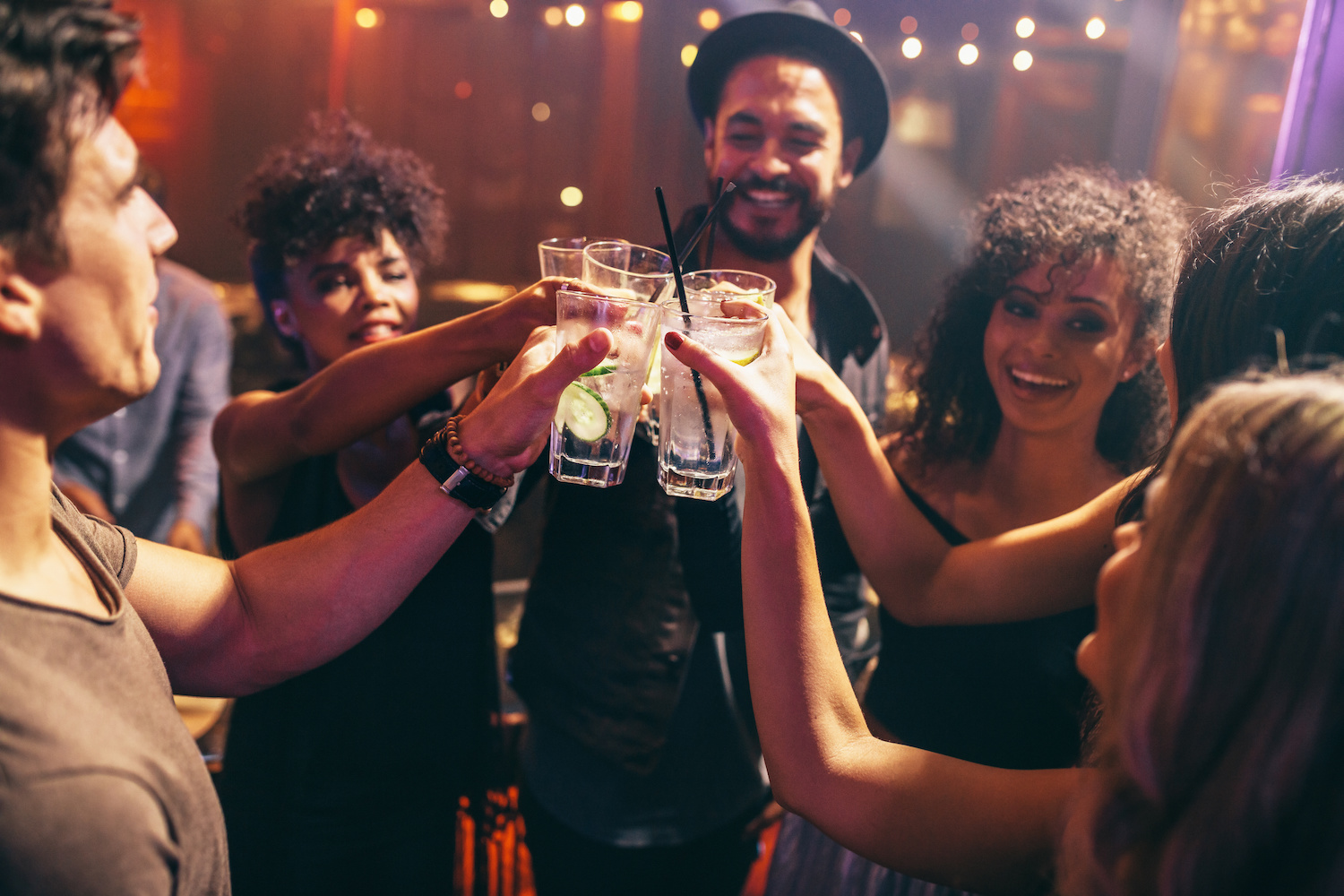 IT'S TIME TO PARTY AT FIESTA LANES
Choose an event package that fits your needs! Our dedicated event planners will take care of the rest and make sure you are able to enjoy your event- stress-free!
Need help planning? No problem! We'll do all the work for you!
We can help provide you with a great theme party. Don't worry we'll help you plan the entire event and make sure it's fun for all.
Fiesta Lanes can provide the perfect party for any occasion. Bowling is fun for friends and family of all ages. You will see PLENTY OF SMILES and it's hard to miss the SOUNDS OF LAUGHTER above the balls rolling and pins crashing.
NEED HELP WITH YOUR CORPORATE EVENT?
It's amazing how a SMALL THANK YOU to your employees, such as hosting a great corporate bowling party, can BOOST MORALE and IMPROVE PRODUCTIVITY.
Fiesta Lanes hosts many company parties throughout the year, but our customized Holiday Parties are a real gift from Jolly Old St. Nick.
We can help you take care of all the planning. Plus you'll have access to our "Special Company Party Bowling Games". These games have been designed for groups looking to have a great time even if you don't have a lot of bowlers. As long as you can have FUN, these games are for you!
Fiesta Lanes can also help provide you with a great theme party. Groups have used our Bowling For Beads game and turned it into Mardi Gras. Others have used Leis and had a Hawaiian Theme. Don't worry we'll help you plan the entire event.
We can provide the perfect party for adults only, but we can also provide a great party that your employees would love to invite their families to.
We're here to help! If you are not sure what package best fits your needs, reach out to our team and we will make sure to either point you in the right direction or create a custom package just for you!
Event Inquiry