NEW AXE THROWING LANES!
Axe throwing isn't just the activity of choice for lumberjacks, it's the perfect way to practice your aim during date night, with friends, or for corporate team building. We have 4 new axe throwing lanes just waiting for you to take your best shot.
Axe Throwing is available on Fridays & Saturdays.
Book Axe Throwing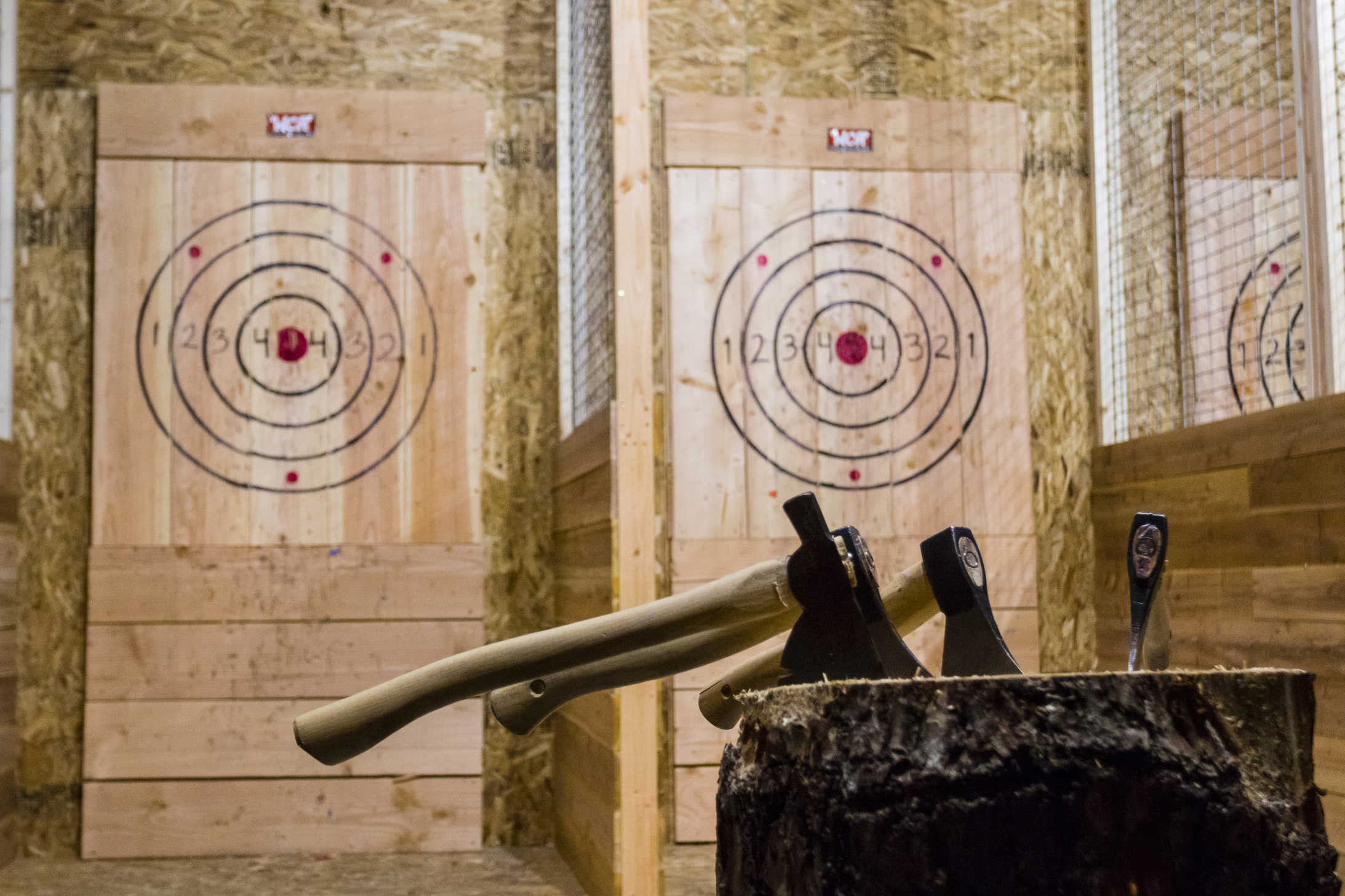 Elevate this holiday season into an unforgettable celebration with us!
If you're searching for the ideal venue to host your event, look no further.
Secure your reservation for the festivities before September 29th, and unwrap a special gift from our team. You'll have the choice of a $100 gift card, a luxurious upgrade to your bar package, or an extra 30 minutes of bowling fun.
And for those who opt for a Sunday to Thursday celebration, the magic doubles – you can select two enchanting gifts to elevate your event even further.
Don't miss out on the opportunity to create lasting memories. Book your holiday party now and make this season truly special.
Book Your Holiday Party
Celebrate your next event with us!
With over 100,000 square feet of event space & entertainment under one roof, The Mermaid Entertainment & Event Center is the largest indoor entertainment & event center in the upper Midwest! Boasting 2 ballrooms, 32 bowling lanes, a game room, full service bar & grill, on-site catering and hotel we have the perfect space for your event. Click below to start planning with our dedicated event planners!
Parties & Events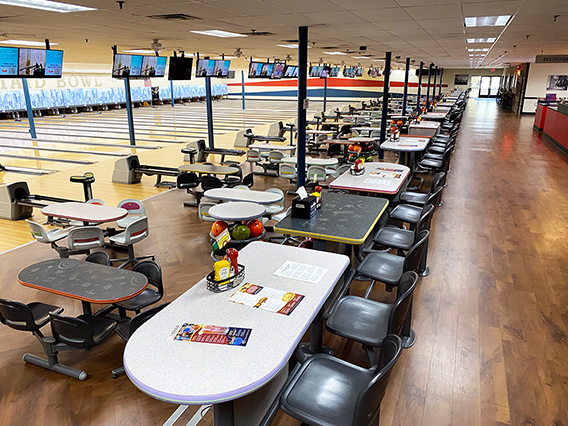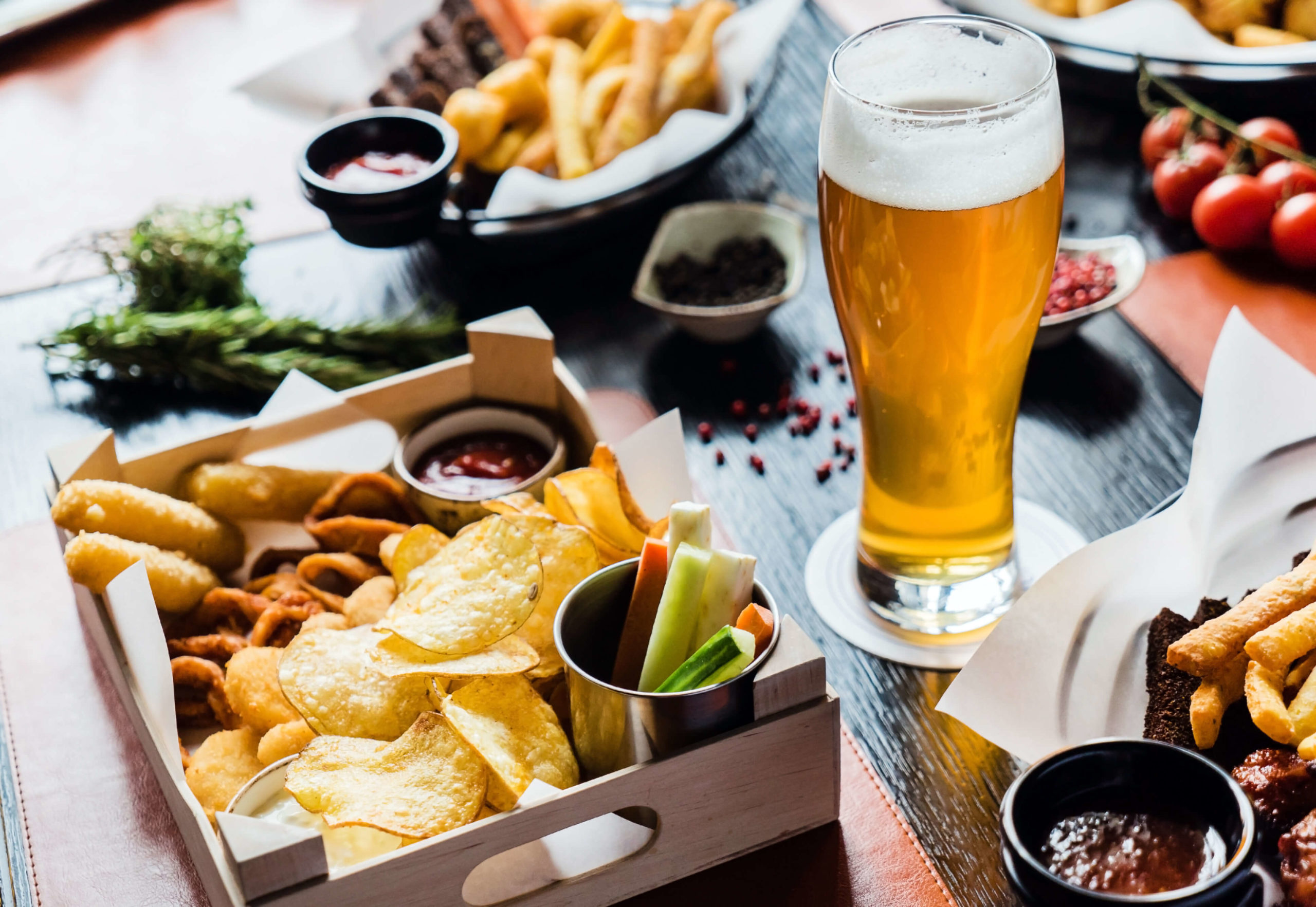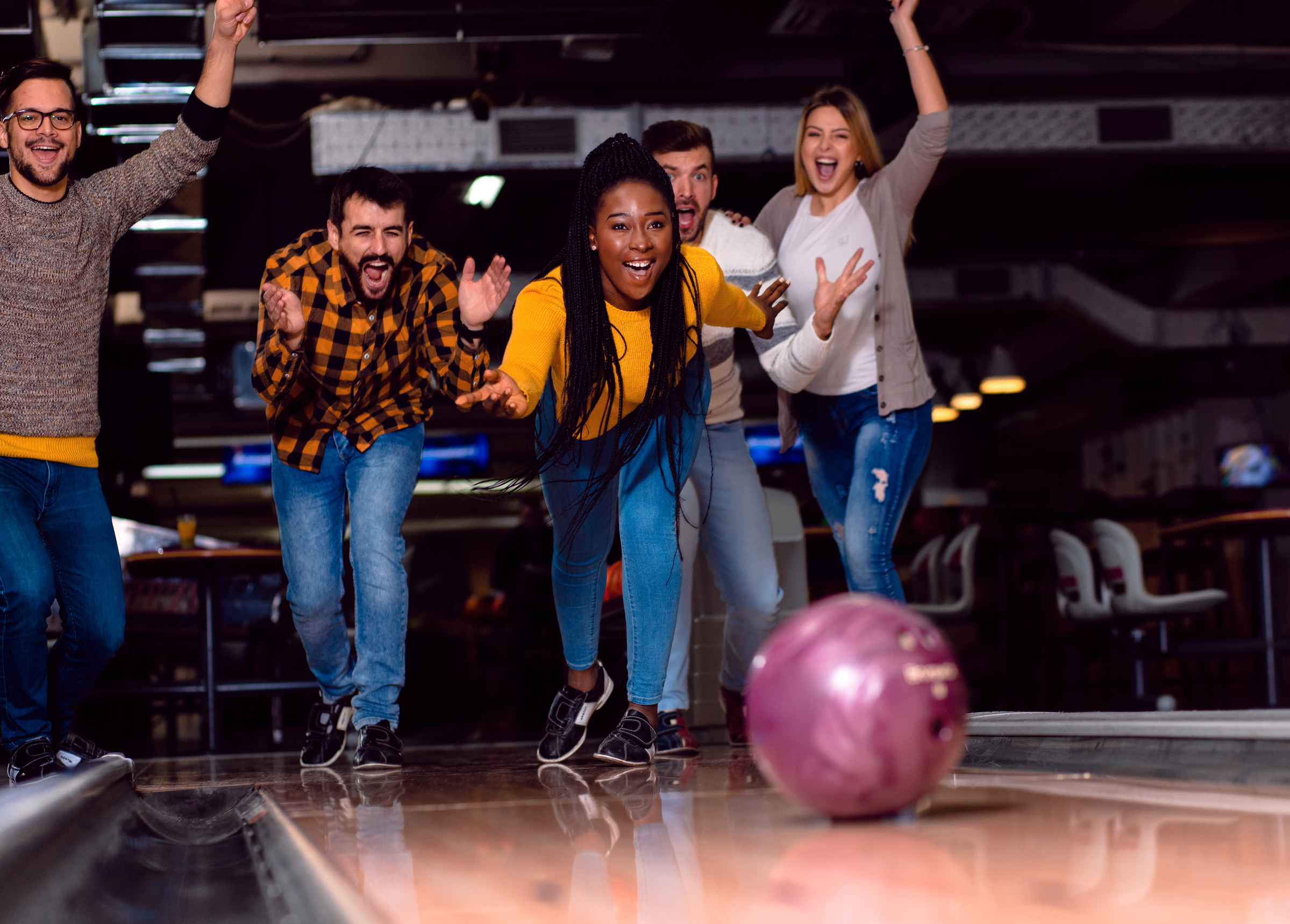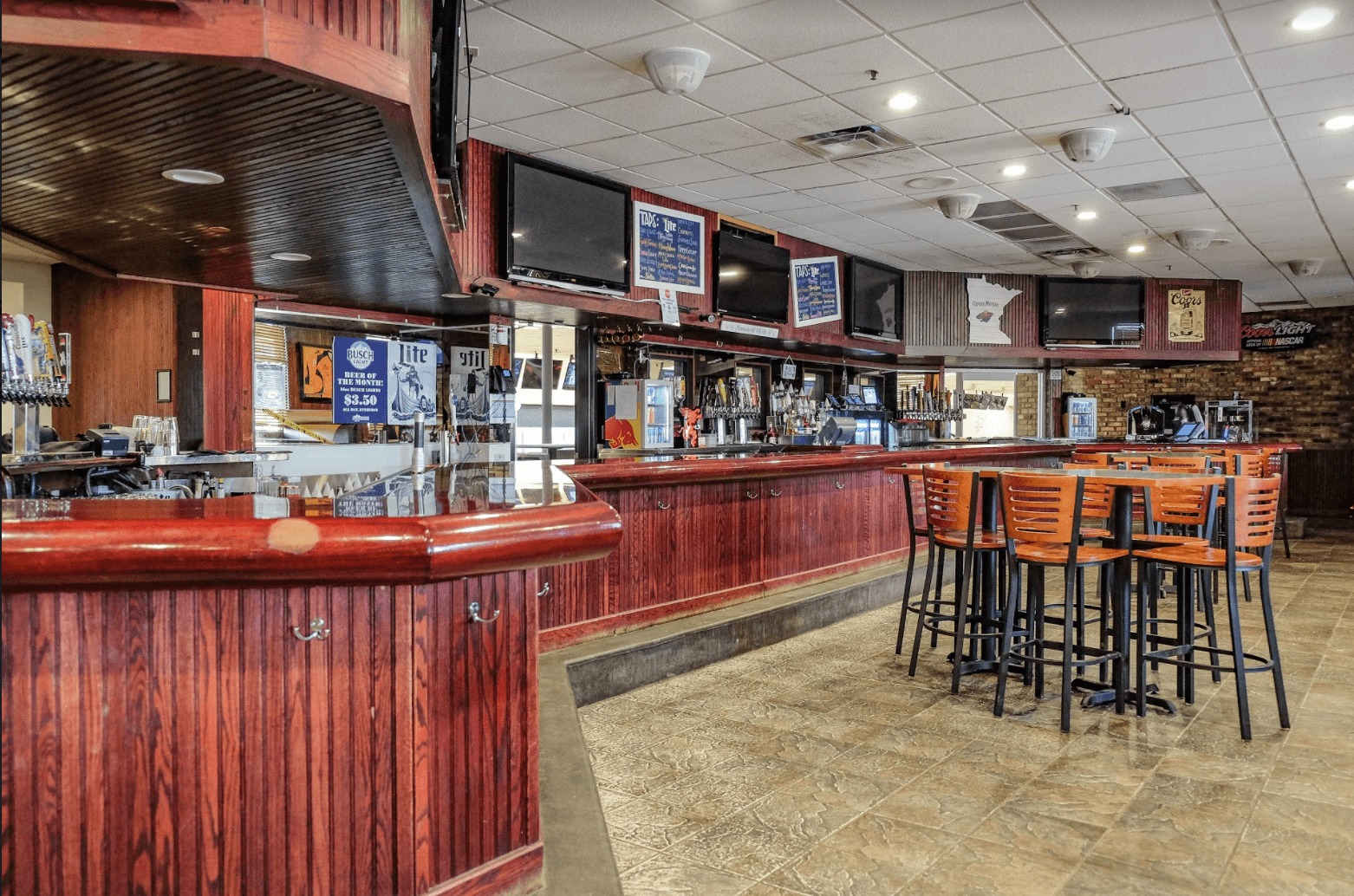 The night out you deserve
Have a ball and get lost in fun and games. We have dozens of games that are sure to keep your group occupied for hours on end. Our attractions include: arcade games, darts, pool tables, bowling lanes, and so much more!
Book A Party