Forget stuffy conference rooms.
Host corporate events at your local bowling center!
Whether you're planning a company event for your employees or an end-of-year Holiday party, we'll help you bring your team event ideas to life.
From private suites to catering to arcades and more, we'll help you build the perfect outing package based on the size and needs of your event.
Reserve a dedicated space for your team to gather
• Party rooms
• Ballrooms
• Private Bowling Suites
• Banquet Rooms
• Private Dining Rooms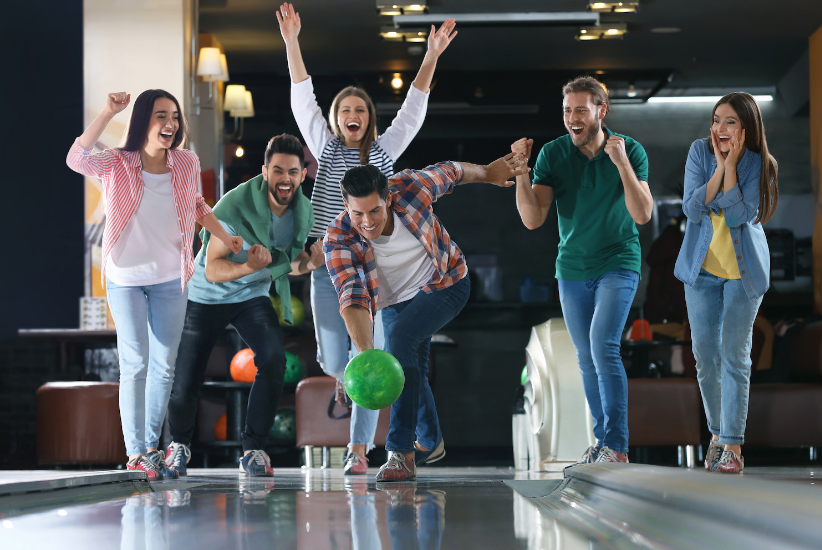 TRIPLE SHIFT Bowling Venues in MN
All venues include:
• Buffet Options
• Party Platters
• Customizable Experiences
• Free Parking
• All Inclusive Packages